Veterinary Diagnostic Laboratory
We use a number of different technologies, including electromagnetic radiation, for our diagnostic imaging procedures. This will allow us to produce highly detailed images of your pet's internal systems and structures. 
At All Care Pet Clinic, we have advanced tools in order to help us diagnose the medical issues your pet may be experiencing. We offer a wide range of diagnostic services, including digital radiology. 
With our diagnostic imaging capabilities, we can efficiently produce accurate diagnostic information about your pet's condition and provide immediate treatment options.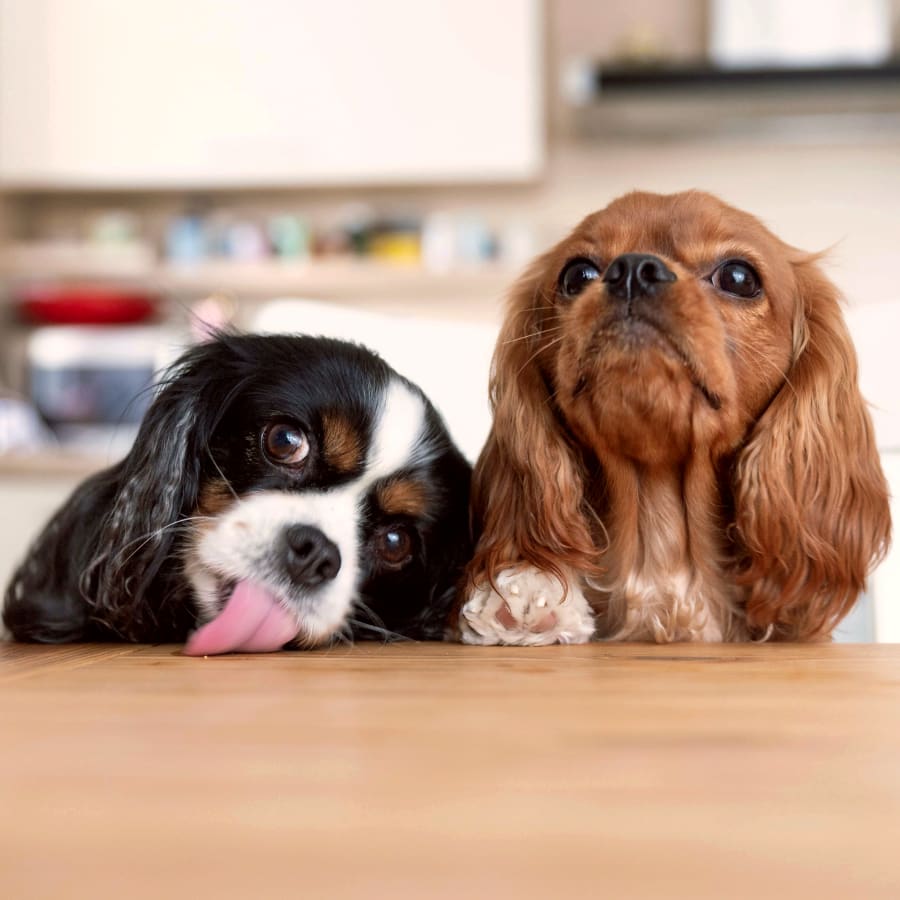 In-House Lab & Veterinary Pharmacy in Palmdale
We are able to perform tests and get results quickly and efficiently using out in-house lab so we are able to diagnose your pet's symptoms and begin treatment as soon as possible.
Our pet pharmacy in Palmdale is stocked with a range of prescription diets and medications, providing us with quick access to any medications your pet may need while in our care.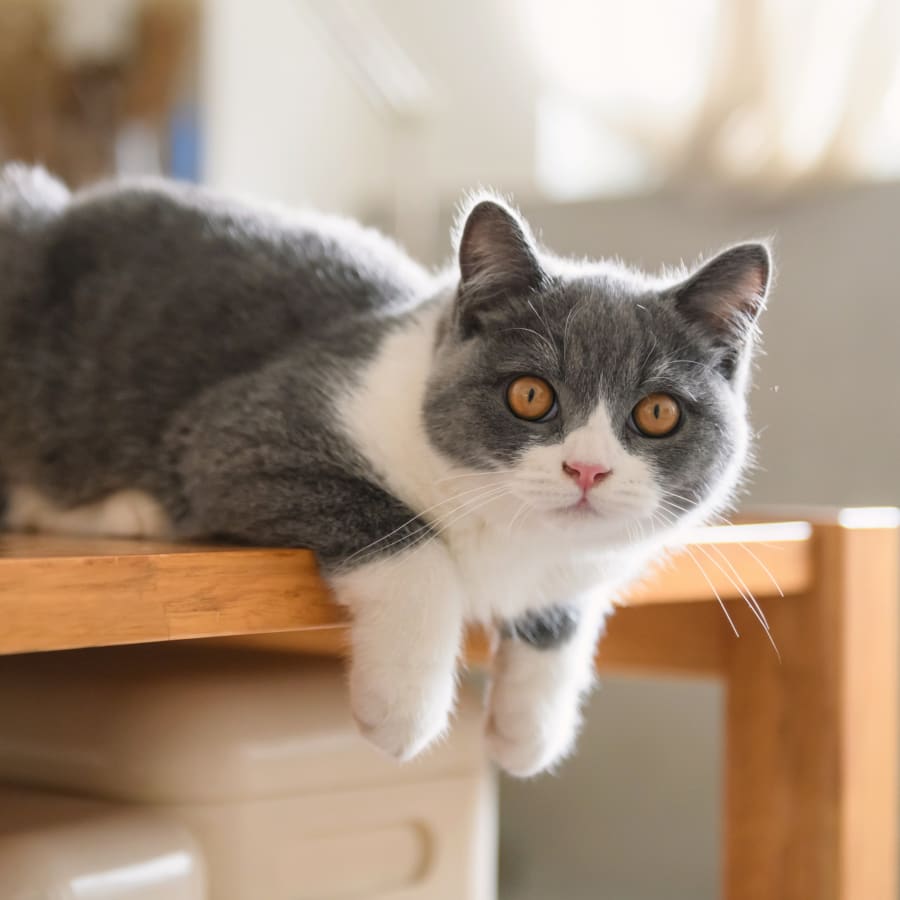 Our Diagnostic Services 
Using our in-house veterinary diagnostic lab, we are proud to be able to offer advanced diagnostic services to your pet and construct treatment plans targeted at their needs. 
Radiography (Digital X-Rays)

Using a radiograph (digital x-ray), we can examine your pet's internal systems to reveal information that may be invisible from the outside. 

Radiography is a painless, safe and non-invasive diagnostic procedure which uses low doses of radiation. Since the amount of radiation which is required in order to perform radiography is so low, even pregnant pets and very young pets are able to safely undergo the procedure. 

Radiographs can be used to evaluate bones and organs, and diagnose conditions including broken bones, chronic arthritis, bladder stones, spinal cord diseases and some tumors.

Digital Dental X-Rays

If your cat or dog is suffering periodontal disease, much of this damage occurs below the gum line where it can't be easily seen. Digital dental X-Rays help our veterinarians assess your pet's oral health.

Digital X-Rays are safer for your pet. They allow our team of veterinary professionals to examine roots, bones and internal anatomy of your cat or dog's teeth.

With digital X-Rays, the risk of radiation exposure for your pet is significantly lower than with traditional X-Ray technology. We are able to see below the surface of your pet's gum line to fully evaluate each tooth.

This technology allows your Palmdale vet to see results immediately, then project them onto a computer screen to review.