Care for Reptiles & Mammals in Palmdale
Exotic pets, from small mammals to reptiles and amphibians, are becoming more and more popular with pet owners in the Palmdale area, as people discover the unique challenges and joys associated with these unique creatures.
At All Care Pet Clinic, our veterinary team provides routine wellness and preventive care services for your exotic pet. We also see exotic pets for behavioral or medical concerns. 
Wellness & Preventive Care

Just like dogs and cats, reptiles, amphibians and exotic mammals all benefit hugely from regular, preventive veterinary care. It is our vets' opportunity to ensure your pet lives a long, happy and healthy life.

At an initial wellness visit, our veterinarians will thoroughly screen your pet's housing care and nutritional needs and speak with you about them. We will also conduct a thorough physical examination of your pet to determine their overall health.

We will conduct screening tests for their health and administer appropriate vaccinations. Your vet will also discuss any specific needs your pet has and answer nay questions you have about caring for your special exotic pet companion. We will tailor our recommendations not only to your pet's needs, but to the needs of your family as well.

Sick Pet Appointments & Daytime Emergencies

Exotic pets with health or behavioral concerns can be seen by our vets during our regular business hours. If possible, call us in advance to inform us that you are coming with an exotic pet. If your emergency is taking place outside of our regular clinic hours, contact the emergency veterinary hospital suggested here.

While we do accept walk-in and work-in emergencies for exotic pets, there may be an additional fee if double booking of appointments occurs.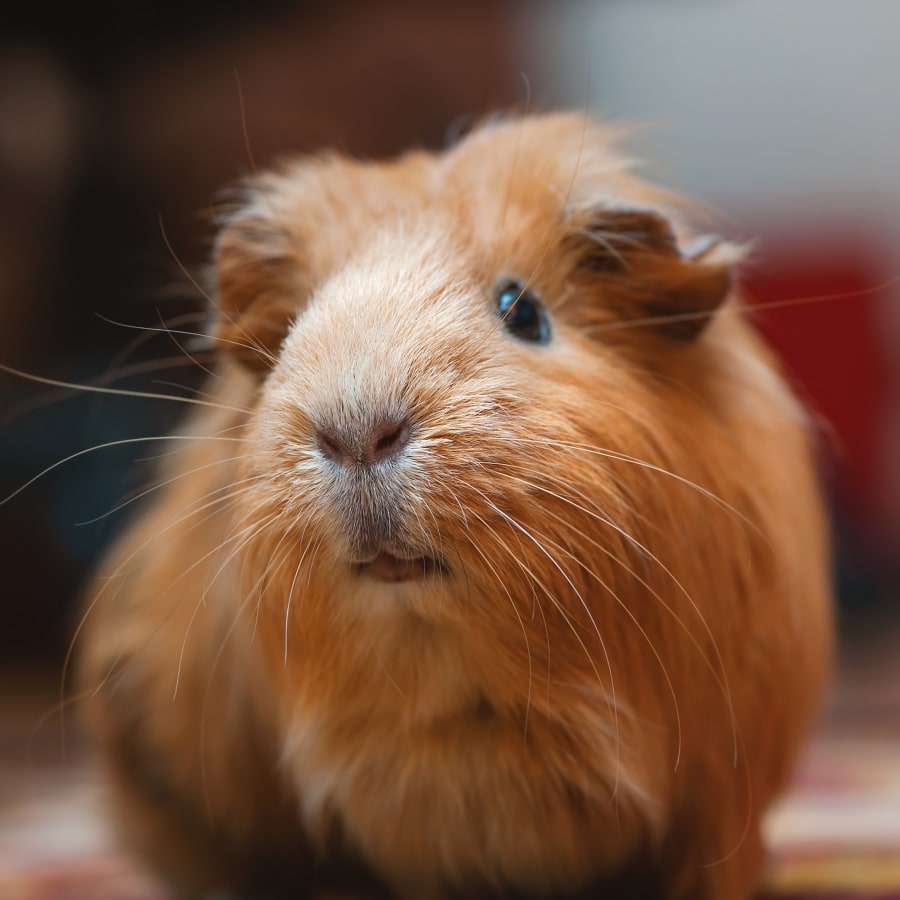 Exotic Pet Vet Care in Palmdale
At All Care Pet Clinic we know that it can sometimes be challenging to know how to provide the proper care for an exotic pet like a snake or guinea pig.
Each exotic animal comes with their own unique needs (and unique personalities and joys). Rest assured, however, that our veterinary team will not only provide the highest quality of care to you and your pet.
From routine prevention with vaccines and comprehensive physical examinations, to sick pet care and advice about nutrition, environment and day-to-day at-home care, our All Care Pet Clinic vets are here to make sure you have all of the support and tools you need in caring for your exotic pet.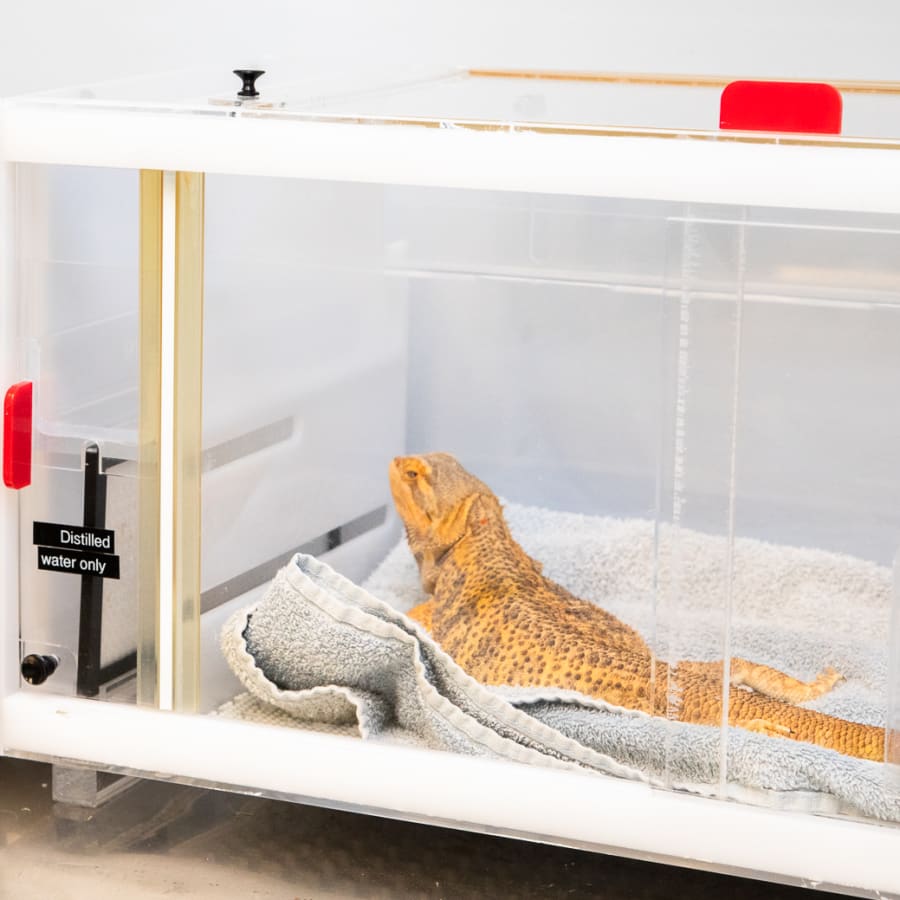 Exotics We Treat
Our veterinary team at All Care Pet Clinic provides dedicated and advanced care to exotic pets in the Palmdale area, including:
Exotic Mammals
Ferrets, rabbits, pot-bellied pigs, guinea pigs, chinchillas, hamsters, gerbils, sugar gliders, hedgehogs, and others.
Reptiles & Amphibians
Lizards, turtles and tortoises, snakes, and others.